Welcome to The Best of Chinese Medicine, Welcome to Better Health!
TCM & Acupuncture for Chronic Pain
The Best of Chinese Medicine is one of Toronto's oldest Traditional Chinese Medicine (TCM) clinics and offers a wide variety of alternative medical and holistic treatments for your well-being and health.
Besides well-known healing techniques such as acupuncture, herbal medicine, and massage therapy, we also offer cupping, moxibustion, and tui-na, as well as naturopathic medicine. For more information on our acupuncture treatments & herbal medicine solutions, please visit the FAQ section, where you will find answers to the most common questions and information to plan your first visit.
Aside from providing pain relief and the successful treatment of numerous conditions, at Best of Chinese Medicine, we believe that a good quality of life also depends on our ability to build and maintain a healthy lifestyle; therefore we offer a variety of different treatments such as massage therapy, homeopathy, and nutrition counselling to ensure improvement in every aspect of your life.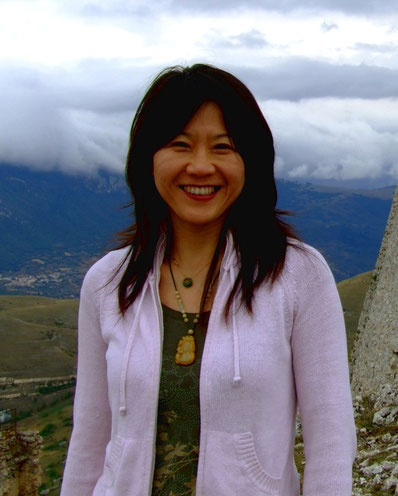 Thirty Years of Experience, At Your Service
Our Clinical Director and TCM Practitioner, Yuning Susan Hu, has more than 30 years of experience in Acupuncture and Herbal Medicine, both here in Toronto and in Beijing, where she received her training. Other treatments are offered by our similarly qualified and expert practitioners.
Traditional Chinese Medicine relies on thousands of years of experience; its validity and effectiveness have been documented and reported by authoritative sources such as the World Health Organization.
With more than three decades of international practice and teaching based on their extensive knowledge of this ancient medical tradition, the staff at Best of Chinese Medicine combine several therapeutic methods to help you achieve an overall better health and a better quality of life. For more information on Yuning Susan Hu and our other practitioners, please read here.
Choose The Best of Chinese Medicine for a warm welcome, and a long record of success. We are proud to deliver professional Traditional Chinese Medicine in a caring and meticulous way.
Our team members are Canadian leaders in acupuncture, massage, and herbal therapies. We offer effective treatments and have a great reputation among TCM practitioners and patients.
We are dedicated to listening to every client and providing them with a high-quality, personalized plan for their unique needs.
Before beginning any treatments, we make every effort to completely comprehend the client's physical makeup and the nature of their condition. We also work to be open and concise in our correspondence, and we'll respond to any inquiries you might have.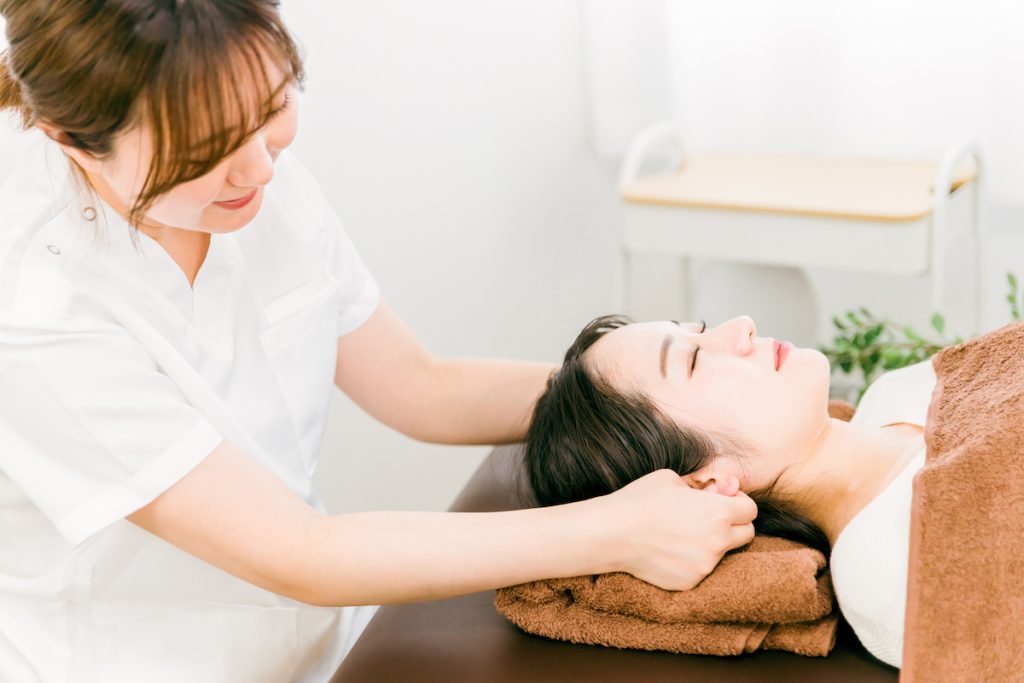 Acupuncture, medicinal remedies, tui na (Chinese massage), and other practices are all part of traditional Chinese medicine. It is a comprehensive medical system that has been used for 5,000 years to identify, treat, and avoid diseases.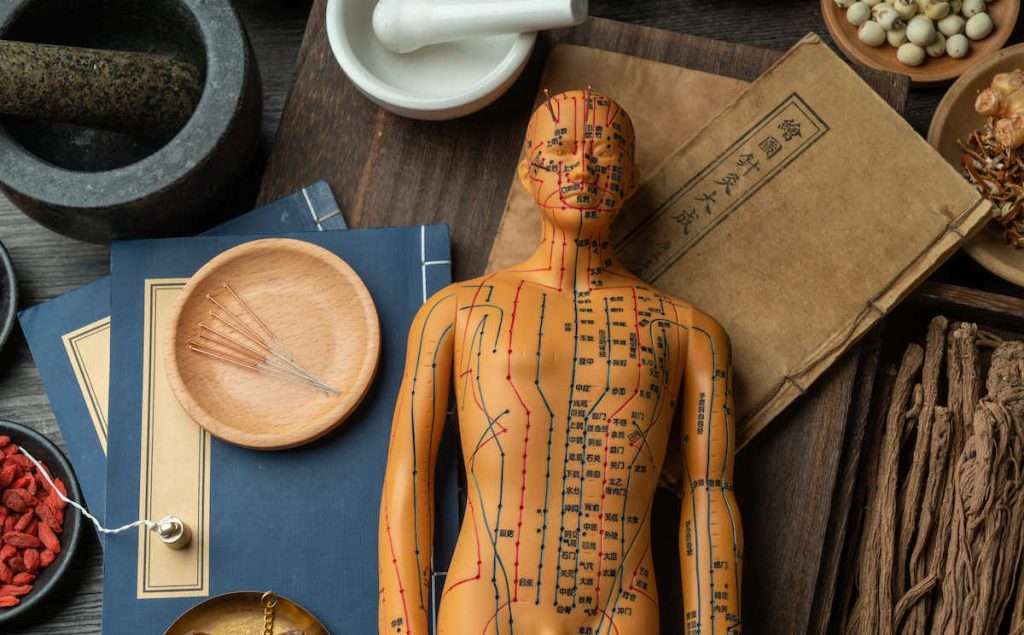 The yin and yang theory, on which TCM is founded, states that when yin and yang are in balance, one feels both energised and relaxed. Imbalances due to physical, emotional or lifestyle variables can result in illness, disease or discomfort.
By employing your body's own energy, acupuncture seeks to balance and promote health in the most natural manner possible. To achieve balance, acupuncture stimulates particular points with extremely fine needles. This encourages the movement of your body's natural energy through meridians, the pathways by which blood, fluids, and other bodily substances move.
Receive Treatment In Toronto Or Mississauga
Please contact us to book a consultation today.
We develop individual treatments to address each patient's unique needs. We take the time to get to know you with a thorough consultation.