Our clinical director and TCM practitioner, Yuning Susan Hu, has more than 30 years of experience in Acupuncture and Herbal Medicine, here in Mississauga, and Toronto as well as in Beijing, where she received her training.
All treatments are offered by our similarly qualified and expert practitioners. Learn more about them below.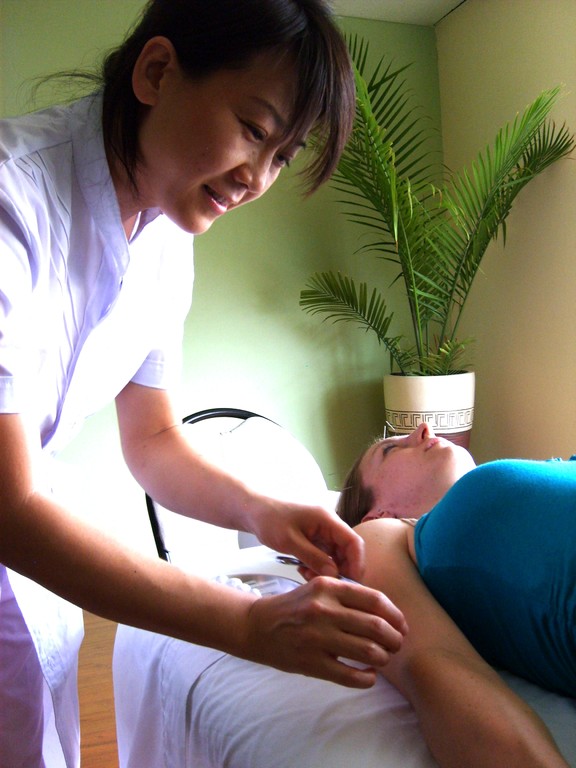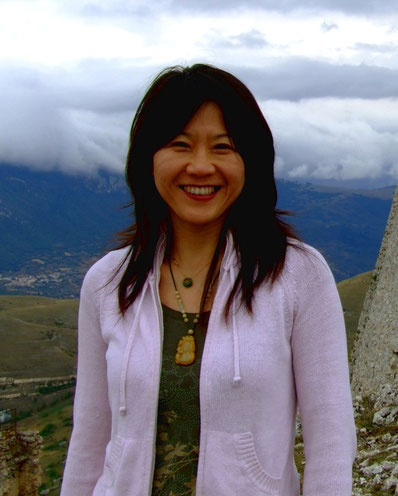 Yuning Susan Hu completed her Chinese medical degree from Beijing University of Traditional Chinese Medicine in 1992 after 6 years of training. She has worked extensively in the health care system of China, sharing her expertise of internal Chinese medicine as a professor at the Beijing University of Traditional Chinese medicine. Along with her daily practice in China, Yuning Susan Hu was also an attending doctor at the Dongzhimen Hospital, a teaching hospital, for 8 years before she immigrated to Canada.
Making Toronto her new home since 2000, she has been directing her Acupuncture and Chinese Herbal Medicine clinic, helping people with their health concerns; furthermore she has been teaching Acupuncture and TCM at several Canadian Universities and Schools (McMaster & Ryerson among others) holding lectures and classes both in Chinese and English. Her clinic, The Best of Chinese Medicine, was the official training site for the Michener Institute during 2001- 2004. She was awarded the certificate of appreciation for outstanding contribution to the acupuncture program in 2004.
Yuning Susan Hu is a member in good standing with the Chinese Medical Association of Canada and the Canadian Association of Acupuncture and Chinese Medicine.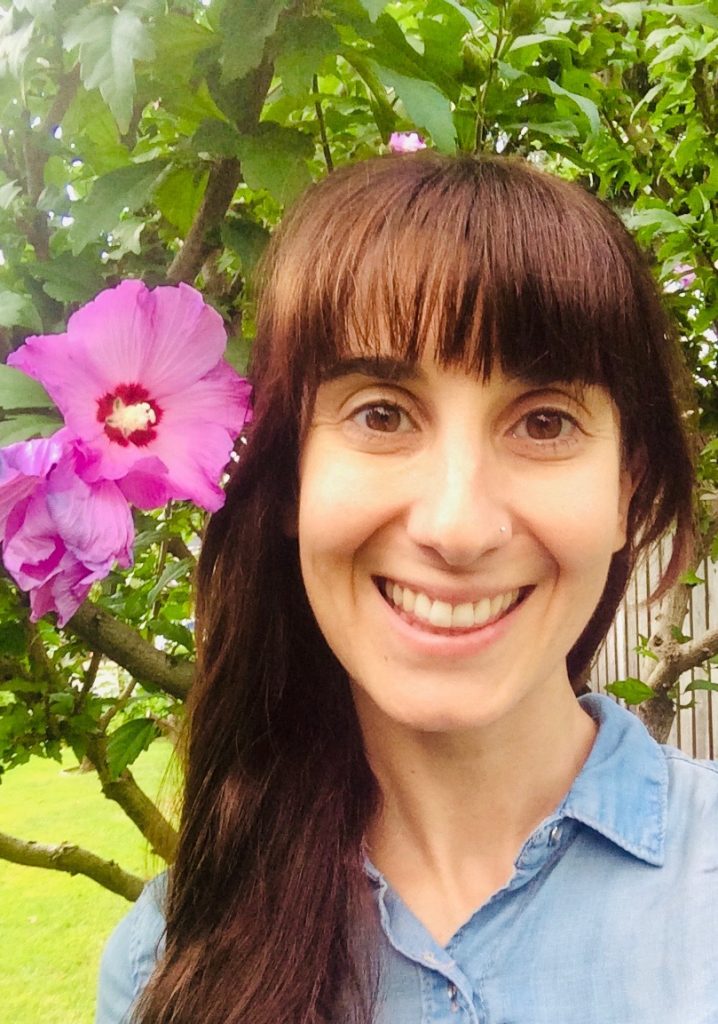 Emily Babaris is a Traditional Chinese Medicine Practitioner. Emily has been practicing since 2008, and has been working as a TCM Practitioner at the Best of Chinese Medicine for over 14 years. Emily has extensive knowledge, experience and dedication to Traditional Chinese Medicine. Emily received her 5 year Doctor of Traditional Chinese Medicine certificate in Victoria, BC, following which she completed her BC Provincial Regulation Tests and obtained her license as a Practitioner of Traditional Chinese Medicine (acupuncture and herbal medicine). She is a member of both the CTCMPAO (College of Traditional Chinese Medicine Practitioners and Acupuncturists of Ontario) and CMAAC (The Chinese Medicine and Acupuncture Association of Canada).
Emily has lead numerous workshops on TCM and continues her development with renowned Chinese Medicine Doctors from China.
Emily treats a multitude of health concerns, including fertility, gynecology, sports trauma, muscle and joint pain, migraines, cosmetic acupuncture, respiratory illness, digestive disorders, stroke recovery, emotional conditions and more.
Emily uses a combination of techniques including acupuncture, herbal medicine, cupping, Tui Na (Chinese medicine massage), moxibustion, nutrition and cosmetic needling to create a personalized treatment best suited to each of her patients' needs.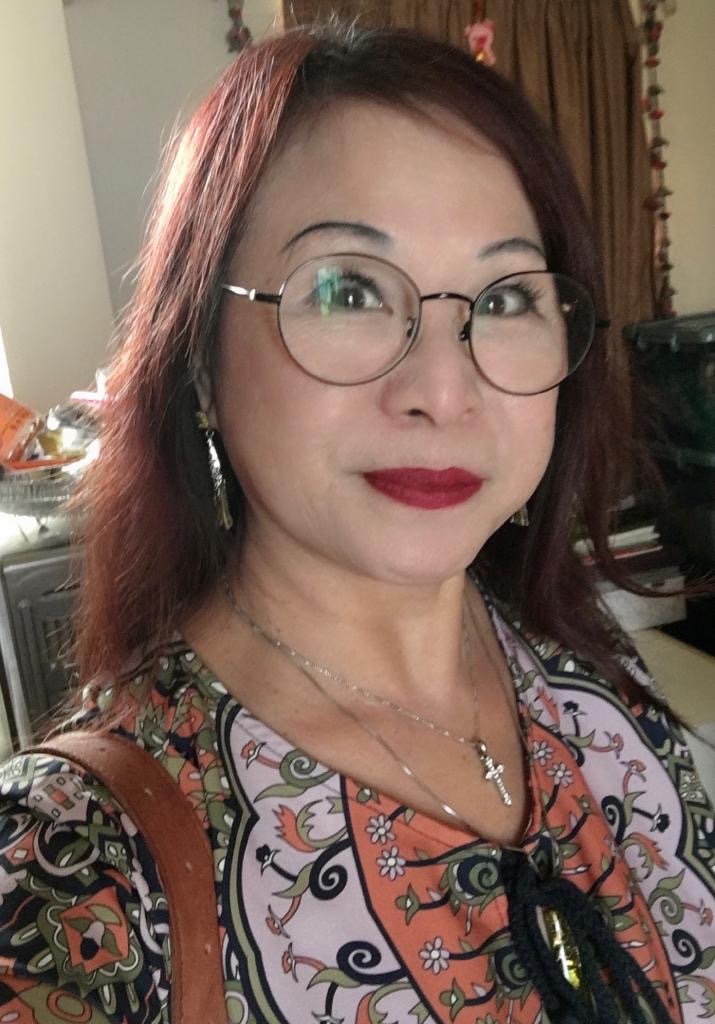 With over 10 years of private clinical experience and college teaching experience, Alice Au combines her passion for preventive medicine with a deep rooted Traditional Chinese Medicine mindset passed on from her grandparents.
Alice has studied in Canada, United States, and China, under various top TCM practitioners in the field.
Alice works on patients requesting treatment for pain management, stress reduction, emotional balance, and many other conditions. She also provides nutritious wellness programs for weight loss and anti-aging through a variety of treatment methods.
During treatment, Alice customize her patients' needs by using acupuncture, moxibustion, cupping therapy, gusha (scraping therapy), tuina (Chinese ancient massage), and supplements with herbal medicine, nutritional advice based on food therapy, etc. Alice takes on a holistic approach, focusing on the health of body, mind, and soul.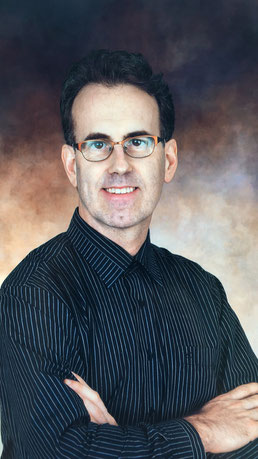 A graduate of Canadian College of Massage and Hydrotherapy since 1999, John Lillywhite (Chaitanya) has been continuing his professional career along various paths of health related fields. Some experiences and education have introduced John to Traditional Chinese Medicine theory in acupuncture, the practice of qigong and tai ji, Ayurveda, Neurotherapy, yoga and meditation. He also performs Relki, hot stones Thai and Swedish massage. John more recently began the study of becoming an Osteopathic manual practitioner expected to be practicing in 2017.
John is inspired by the most ancient ways of natural health and maintenance that can be found to provide peace and harmony within oneself mentally, physically, energetically, emotionally and intellectually.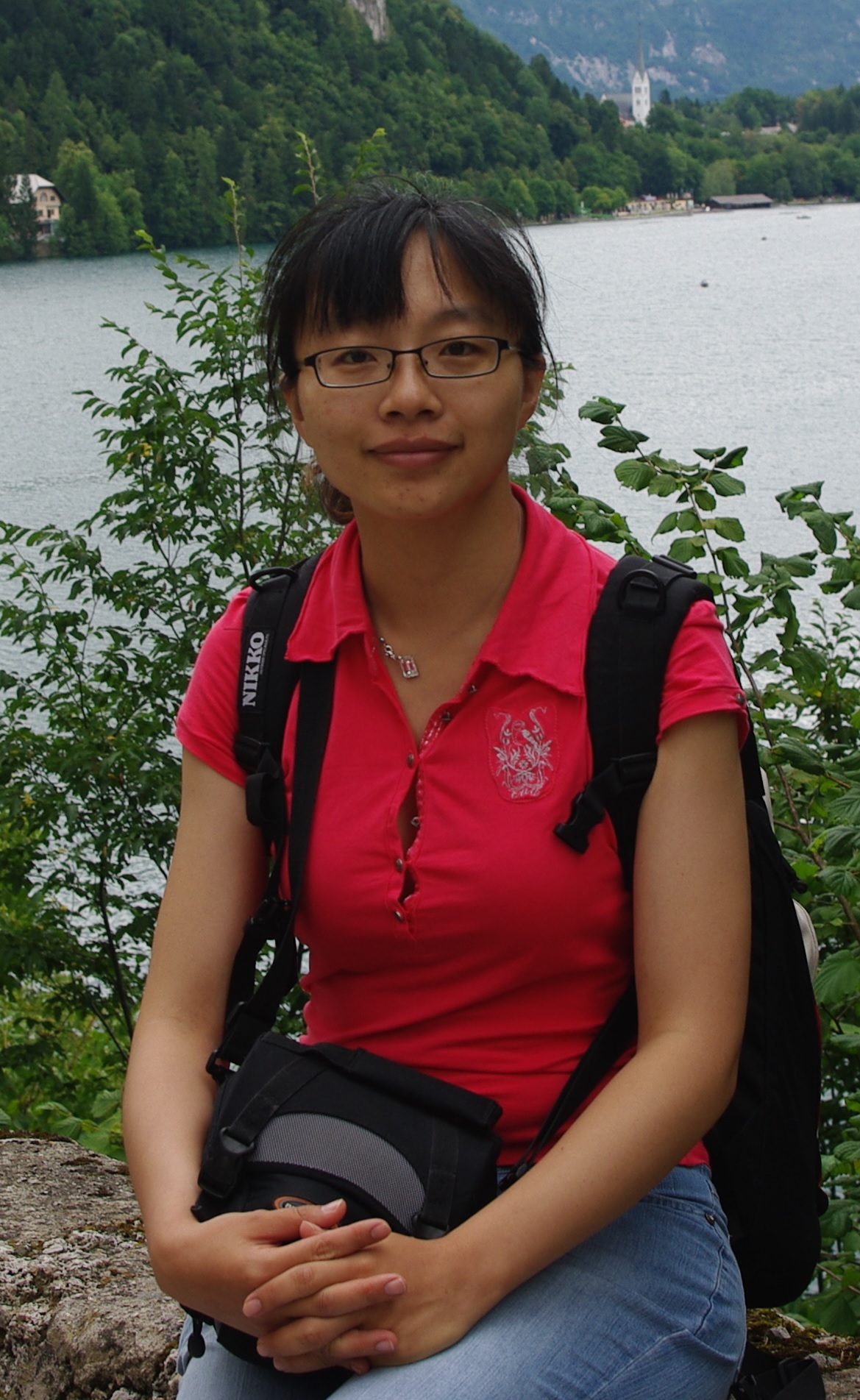 Ying Wei, R.TCMP, R.AC, is a highly qualified practitioner in the field of Traditional Chinese Medicine (TCM). She obtained her Master's Degree in Traditional Chinese Medicine from Beijing University, where she underwent rigorous training for seven years. She is a registered Chinese Medicine Doctor in China and also holds membership in the Oriental Medicine branch of the National Certification Commission for Acupuncture and Oriental Medicine (NCCAOM) in the USA.
With over 10 years of clinical experience, Ying has served as an attending physician at the Acupuncture and Moxibustion Hospital of the China Academy of Chinese Medical Sciences (CACMS) in Beijing. She has specialized in the practice of acupuncture and moxibustion, offering effective treatments for various conditions. Additionally, Ying gained valuable international experience as an invited acupuncture doctor at the Pain Centre of the Public Hospital Klinikum Klagenfurt in Klagenfurt, Austria, where she provided care to local patients.
Ying's expertise encompasses a wide range of TCM therapies, including acupuncture, herbal medicine, cupping, and other modalities. Her treatments are designed to alleviate chronic pain, reduce stress, regulate the immune system, and improve the endocrine system. Drawing upon her extensive knowledge and clinical background, Ying formulates comprehensive treatment plans tailored to each individual, aiming to promote holistic physical and mental well-being.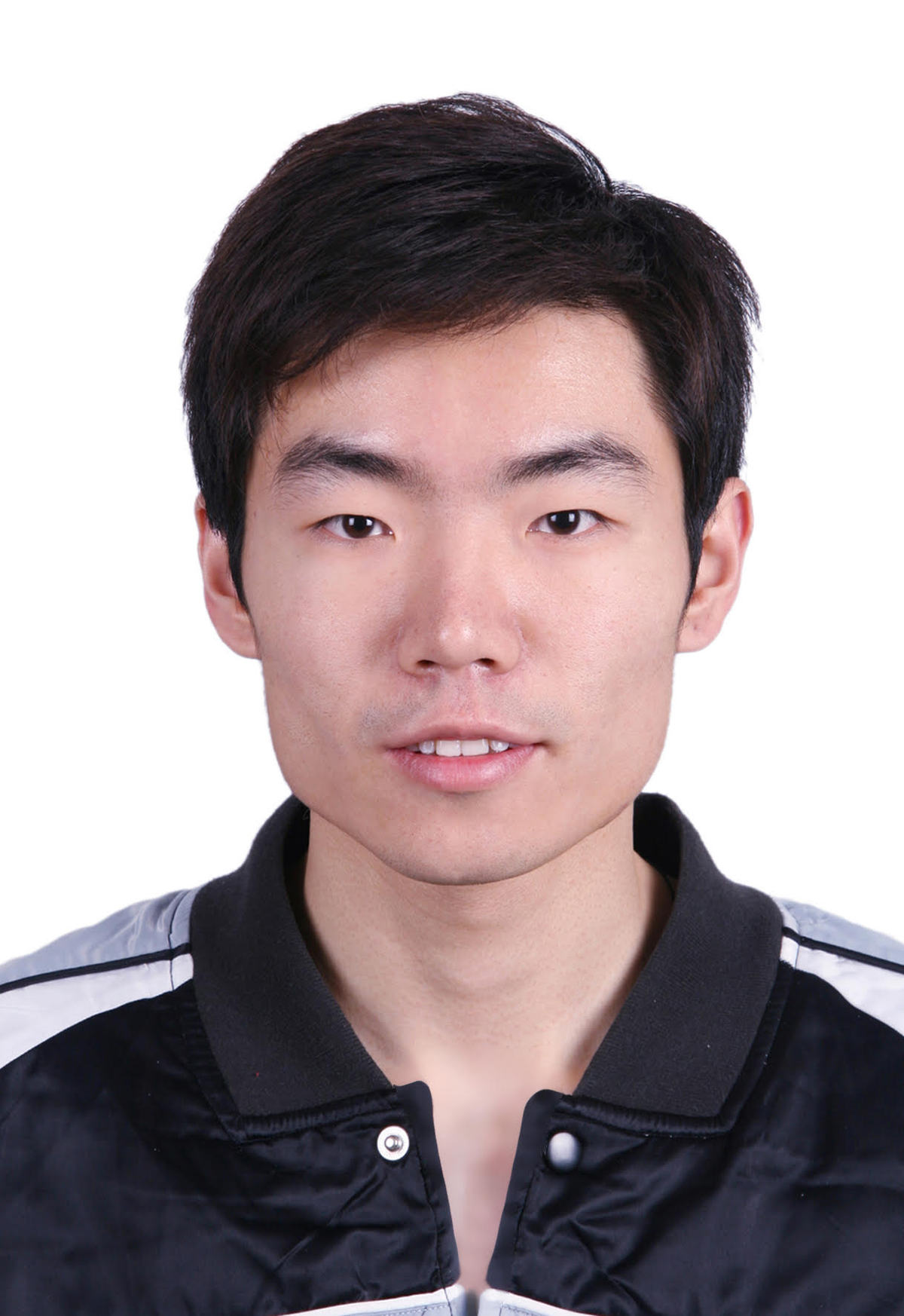 Li Su is a Registered Acupuncturist (R.Ac), Registered Massage Therapist (RMT), and Registered Traditional Chinese Medicine Practitioner (R.TCMP) who possesses a Master's Degree in Acupuncture and Massage of Traditional Chinese Medicine. Li is also a NCCAOM Board-Certified Acupuncturists and a registered Chinese Medicine practitioner in China. He has studied and worked in the field of Acupuncture and Chinese herbs for over 20 years, and has treated over 50,000 patients in the rehabilitation department of a general hospital in Beijing before moving to Canada. 
He is experienced in combining acupuncture, massage, and herbs to treat patients with neurological disorders, orthopedic diseases, migraine, chronic pain, sports injuries, nerve damage, obesity, infertility, indigestion, chronic fatigue, acne, irregular menstruation, tinnitus, herpes zoster, insomnia, and other diseases. 
Based on his solid knowledge and extensive clinical experience, Li is able to develop comprehensive treatment plans that enable his clients to achieve a greater balance with their physical and mental health.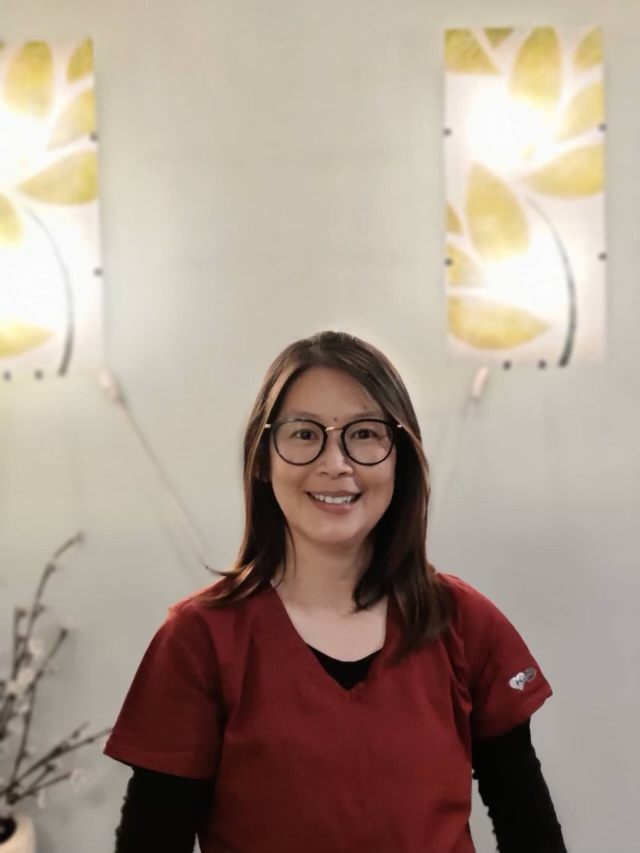 Ann is a skilled and dedicated Traditional Chinese Medicine (TCM) acupuncturist who has been inspired by her strong family background in TCM to pursue a career in this field. She possesses a deep passion for acupuncture and Chinese medicine, and she is committed to continually expanding her knowledge and skills.
In addition to formal education, Ann continues to expand her knowledge and skills by furthering her education in specialized areas, including women's health, fertility, cosmetic acupuncture, and pain management treatments. Furthermore, she also gains valuable experience by apprenticing under experienced TCM acupuncturists which allows her to deepen her understanding of acupuncture techniques and patient care.
Ann's primary goal as a TCM acupuncturist is to help her patients feel better, restore their health, and achieve optimal wellness. With her extensive training and knowledge, she can effectively address a wide range of health conditions.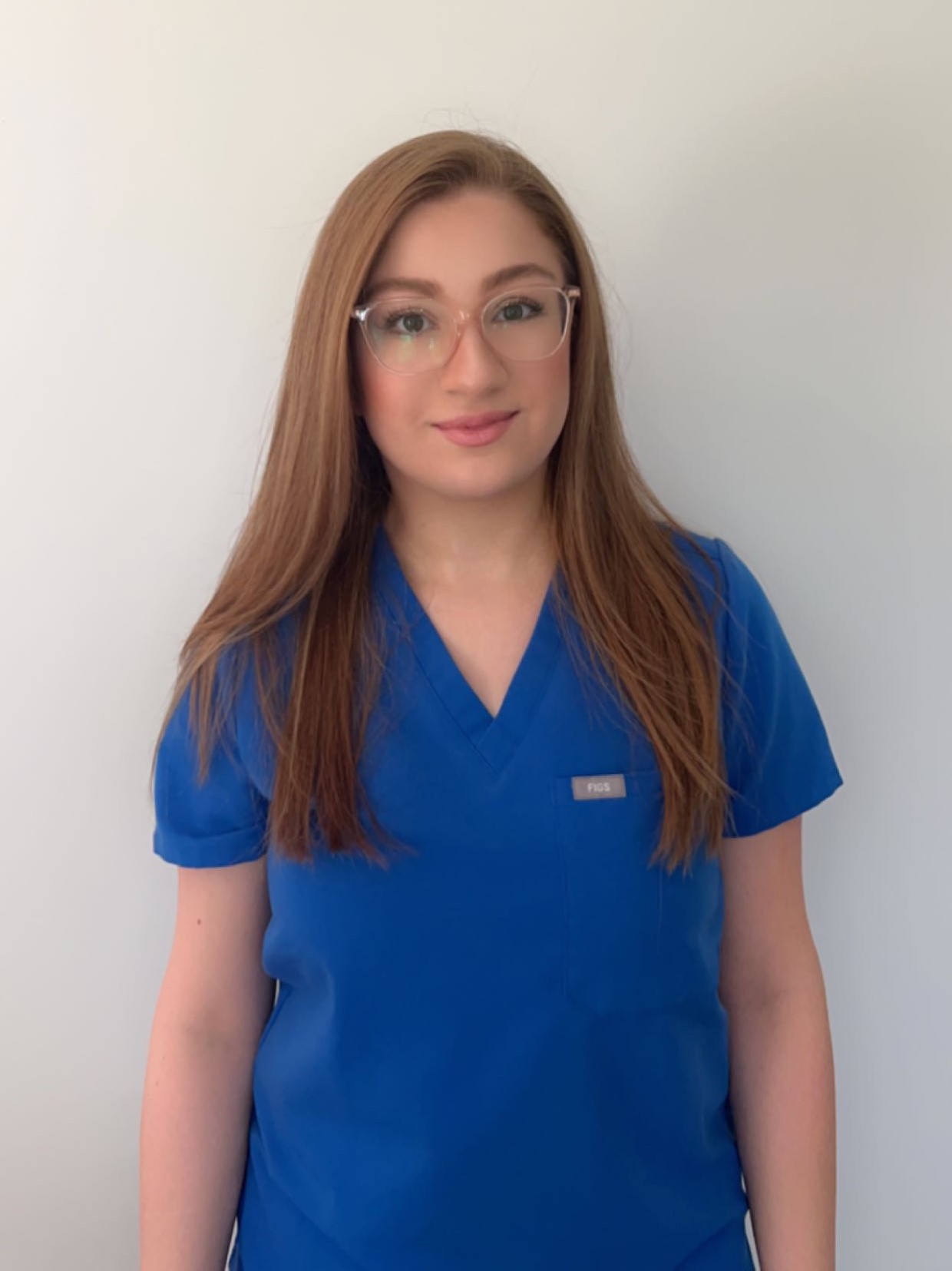 Marjan holds a Diploma in Traditional Chinese Medicine (TCM), and Acupuncture from Eight Branches Academy of Eastern Medicine.
Marjan is completing the Advanced Traditional Chinese Medicine Diploma, to further expand on her education in diagnosing and treating various types of health conditions Her treatments are designed to focus on the underlying root cause of the disease using Acupuncture, Cupping, and Herbal Medicine.
Her clinical focus is to develop individualized treatment programs to suit the needs of each patient. Her areas of clinical focus include, digestive disorders, autoimmune disorder, internal medicine, post-stroke, arthritis, headaches, insomnia, tinnitus, and pain management.
Contact us with questions or to schedule an appointment.
Book your first appointment in Toronto or Mississauga today.
We develop individual treatments to address each patient's unique needs. We take the time to get to know you with a thorough consultation.