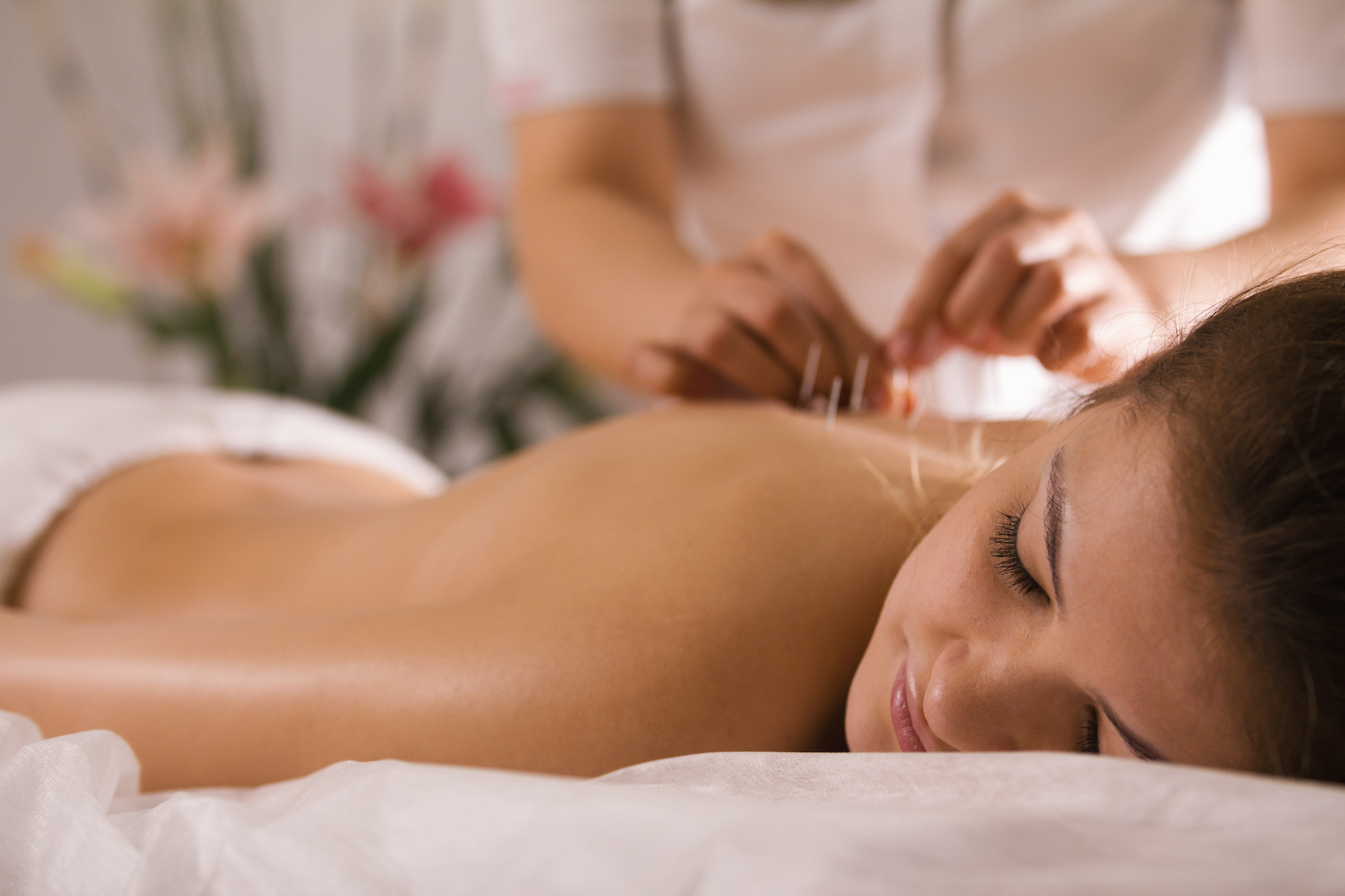 You can use the Contact form at any time, or call us during clinic hours. Thanks.
Please contact us with questions or to schedule an appointment.We are always happy to hear from you.
379 Danforth Ave,
Toronto, ON
M4K 1P1

Monday – Friday: 10:00 am to 7:00 pm
Saturday : 8:00 am to 6:00 pm
19 Dundas St W, Unit 200
Mississauga, ON
L5C 4S3

Thursday 10:00 am – 7:00 pm
Saturday 10:00 am – 2:00 pm
Our clinics in Toronto and Missisauga
Please contact us to book a consultation today.
We develop individual treatments to address each patient's unique needs. We take the time to get to know you with a thorough consultation.